Tanielu Tele'a
I really liked how he spoke to us about his journey through life ,
i espeaclly enjoyed the talk about his journey through rugby. Did you know that he is signed with the manukau counties rugby team while also being signed with the auckland blues.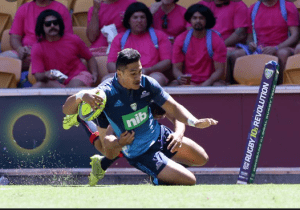 Haare Kutia
I really enjoyed the enthusiasm Haare had while talking to us about her journey through life n school .
you know haare came through Pt England as a child .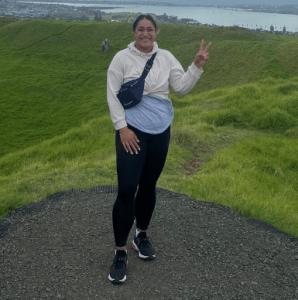 Tyrone Tangata-Makiri
I actually loved the way tyrone had talked to us about his journey through life he is amazing in speech.
He was really good at engaging with us/audience he knew how to include us with his story that he had told us .
you know he also came through Pt England school as a child